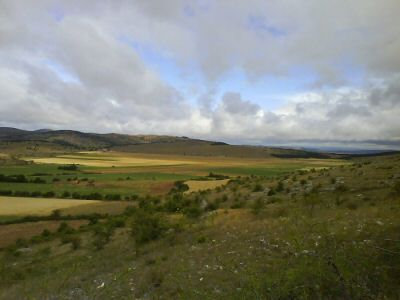 The "Causse Méjean" is one of the many limestone tablelands who make parts of the Cevennes. This limestone tablelands are one of the dryest en rudes parts of France. They are also the way down to Spain and the southwest part of France. This "Causse" is situated in between the spectaculairy "Gorges du Tarn" and the "Gorges de la Jonte". This part of the national parc is wellknow for his tresor of wild orchydees. Please stick to the rules of this national reserve. Guards regularly check the area .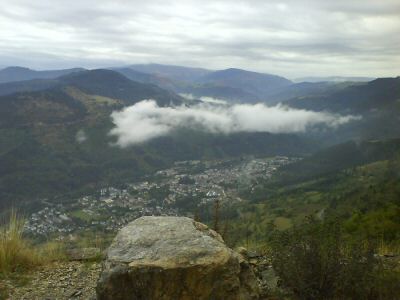 In 2011 UNESCO listed the Causses and the Cévennes on their heritage list as valuable "Mediterian agro-pastoral" landscape. What a reward and appreciation !
In the middle of that limestone tableland Causse Méjean you are welcome at L'Ange Gardien. In the small hamlet of Nivoliers with many typical houses Nicole and André have set up a "chambres & tables d'hôtes" according to Belgian standards. Here you can enjoy the quietness of the Causse Méjean. .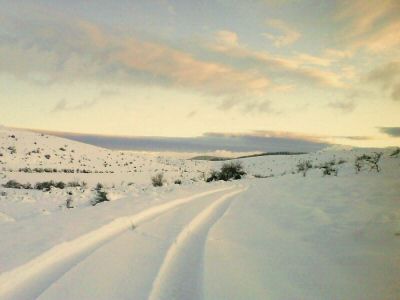 L'Ange Gardien is a meeting place for walkers and nature lovers, for sportsmen and people looking for challenges and for the true bon vivant. In order to give you a better advice in matching your possibilities and wishes, we have books with different walking and cycling trips, visits and places of interest. For some other possibilities, we cooperate with local firms.
Here you find a variety of activities and many visits to satisfy your curiosity. In the hamlet you can rent bikes and electric bikes.